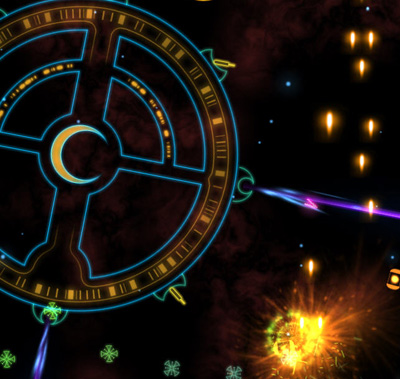 I collect no information on you, because you're not that interesting, and I'm bad at marketing.

Really, it's not that you're not interesting, it's just that I'm not modern enough to deal with it. Maybe the app store sends me information about you? It is totally ignored.

Here's the deal. I'll make games and try really hard to make them fun and worth the price, you can buy them, and then I'll leave you alone to enjoy the game. There's really no reason for me to track or bother you.

Lets just do our own thing, you know? If I make a sequel, hopefully you'll hear about it through the.. news? Ok, this may not work out for me, but anyway, I'm not tracking you, and I will keep all of your data private by never collecting it, and if someone offers me money for it I won't give it to them and also won't know where it is anyway.

Oh! Wait! Your username will show up on high scores. Along with your score! It's possible people will find out that you're good at the game, and also that a user with your username exists. Also maybe they'll find out that you're really bad, but no one really scrolls down that far.